Technology for Africa's Health Insurance Industry
...technology and finance infrastructure to make health insurance affordable and accessible.
Our Products
For Individuals
Whatever your income is, buy the health insurance that works for you, your family, and loved ones and have access to credit.
For Providers
Access loans you need for your healthcare business.

Automate your operations.
For Business
Buy health insurance for your employees, access loans to pay for their care, and much more.
For HMOs
Enterprise solution for your HMO to automate your process, manage insurance fraud and ease reconciliation.
For Partners
You can connect your digital platform by leveraging our simple APIs. Send us referrals, sell our products and earn.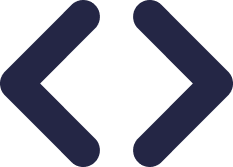 Do you still have questions?
Please call us on 08159465183 or email hello@nucleusis.io
Subscribe to our Newsletter